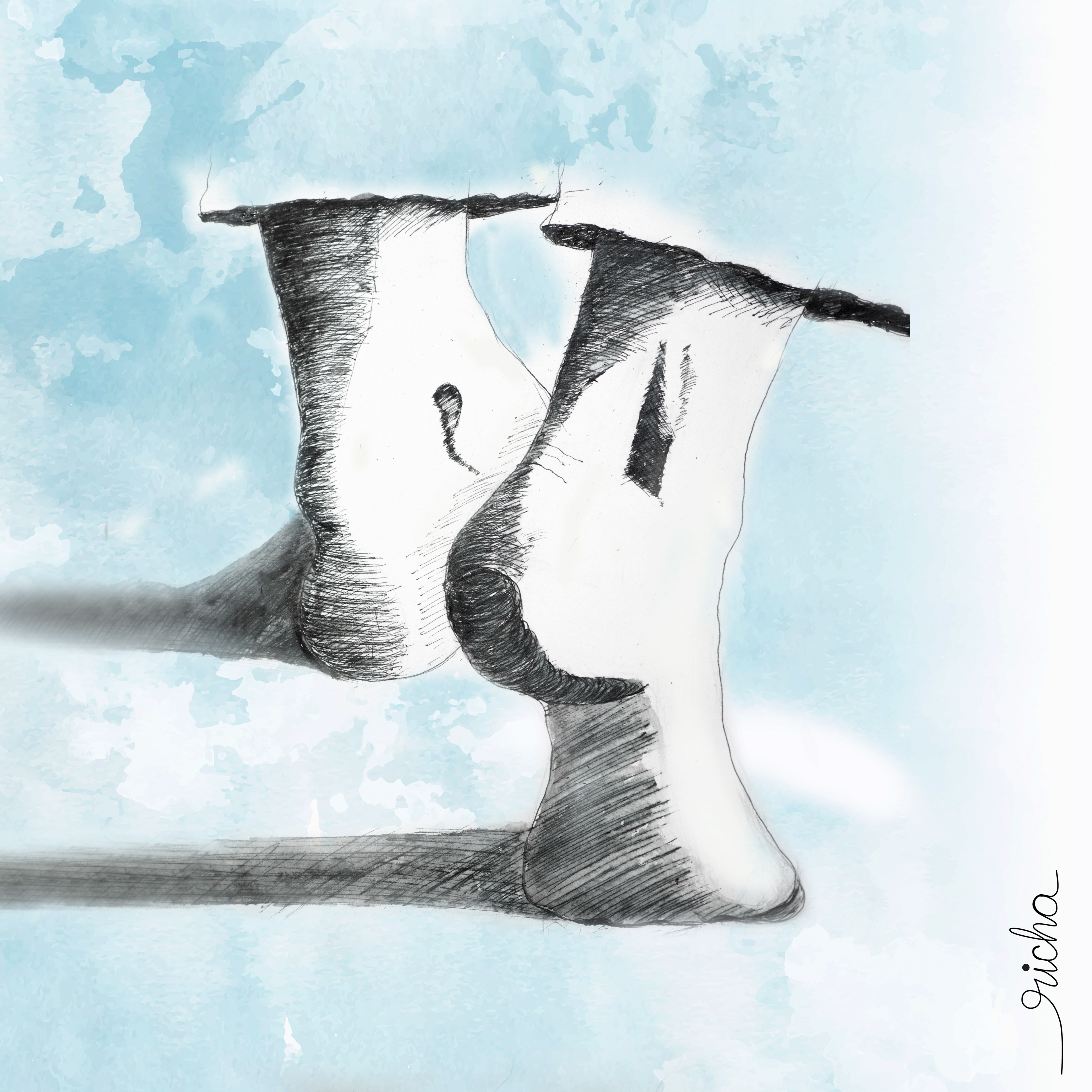 Illustration of Women Feet for Women's Day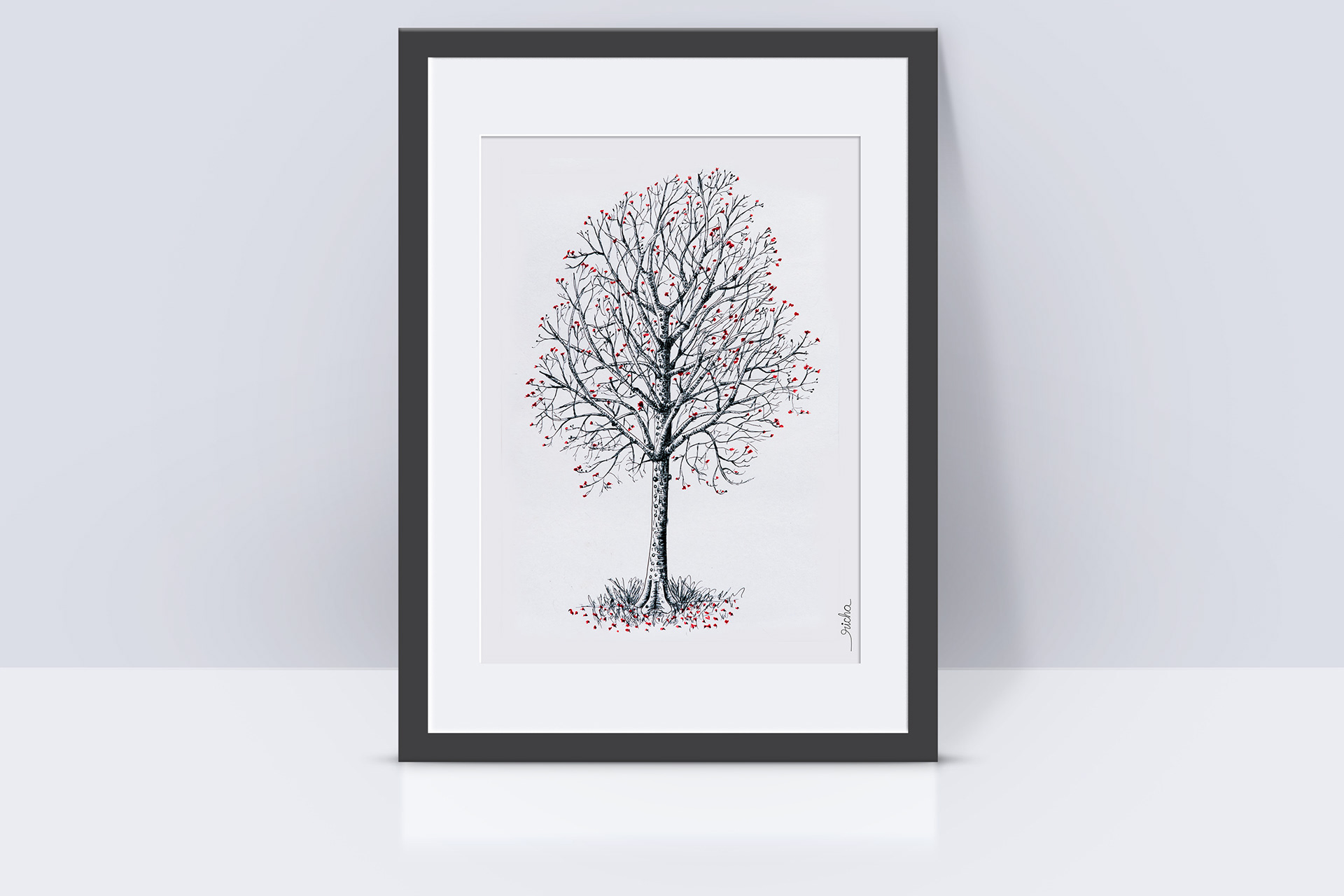 Illustration of a Semal Tree for my workshop poster!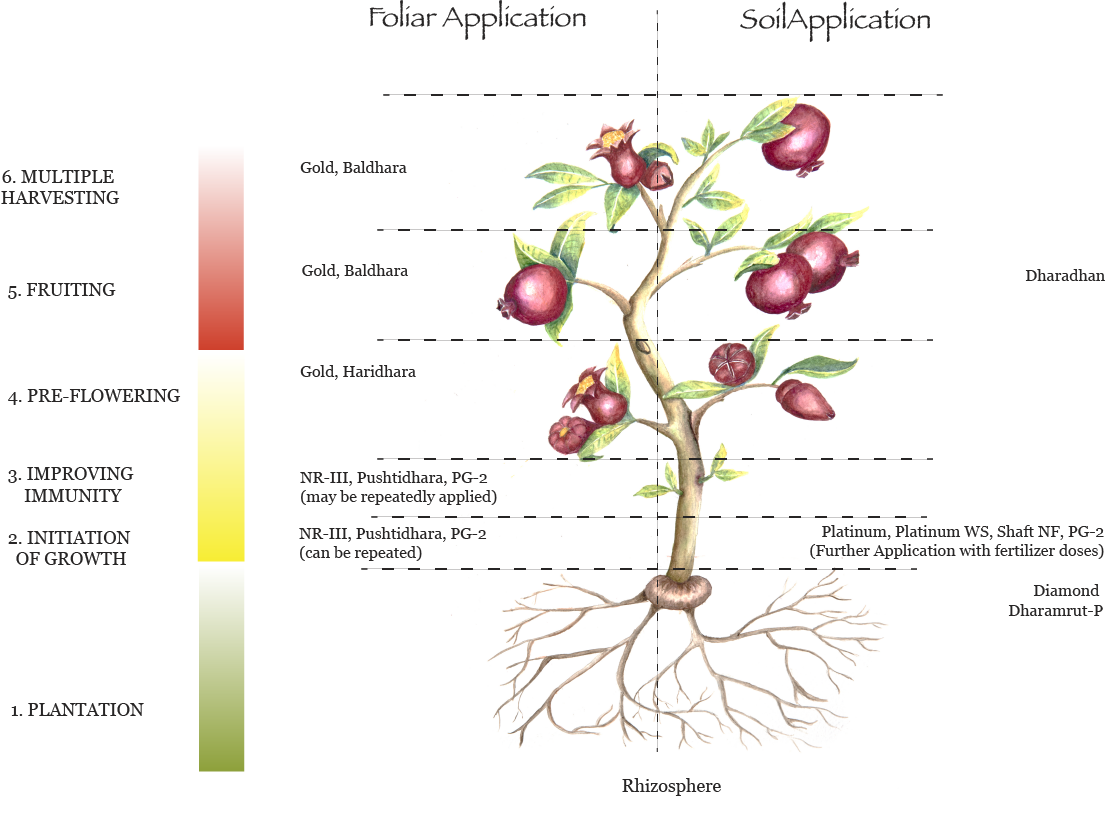 Illustration for a fertiliser company explaining the application of fertiliser in various stages of plant growth.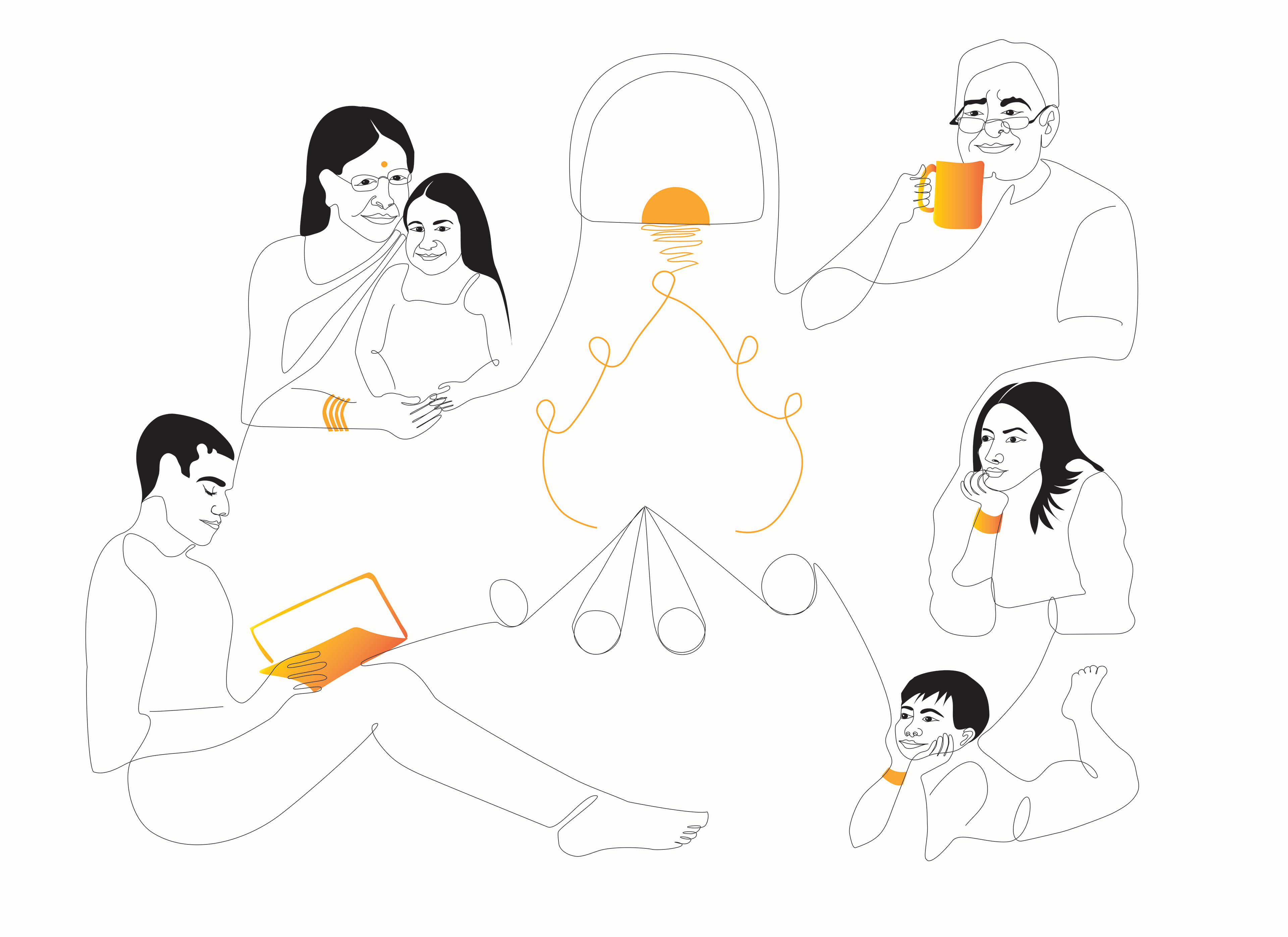 Illustration options for a Hotel chain focusing of families getting together and bonding during vacations in graphite and single line.