Branding for An Image Consulting Company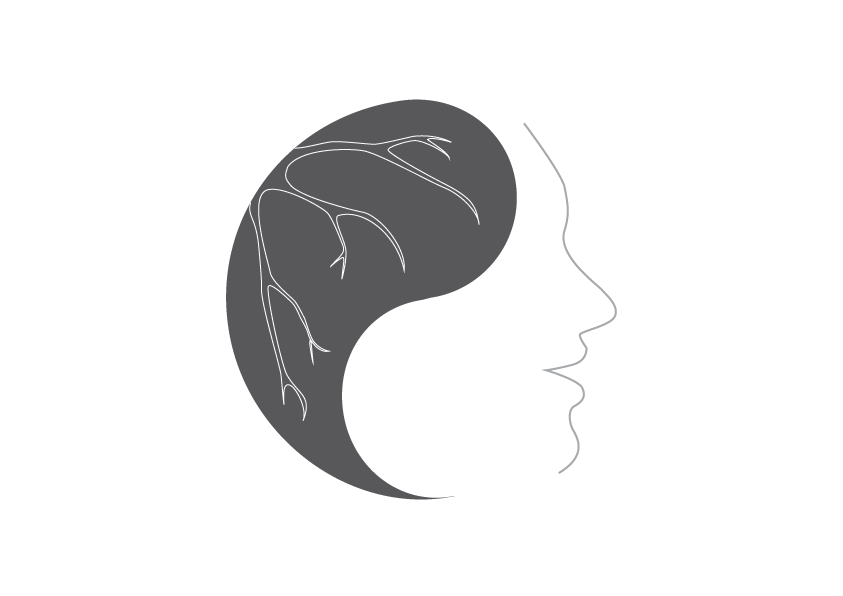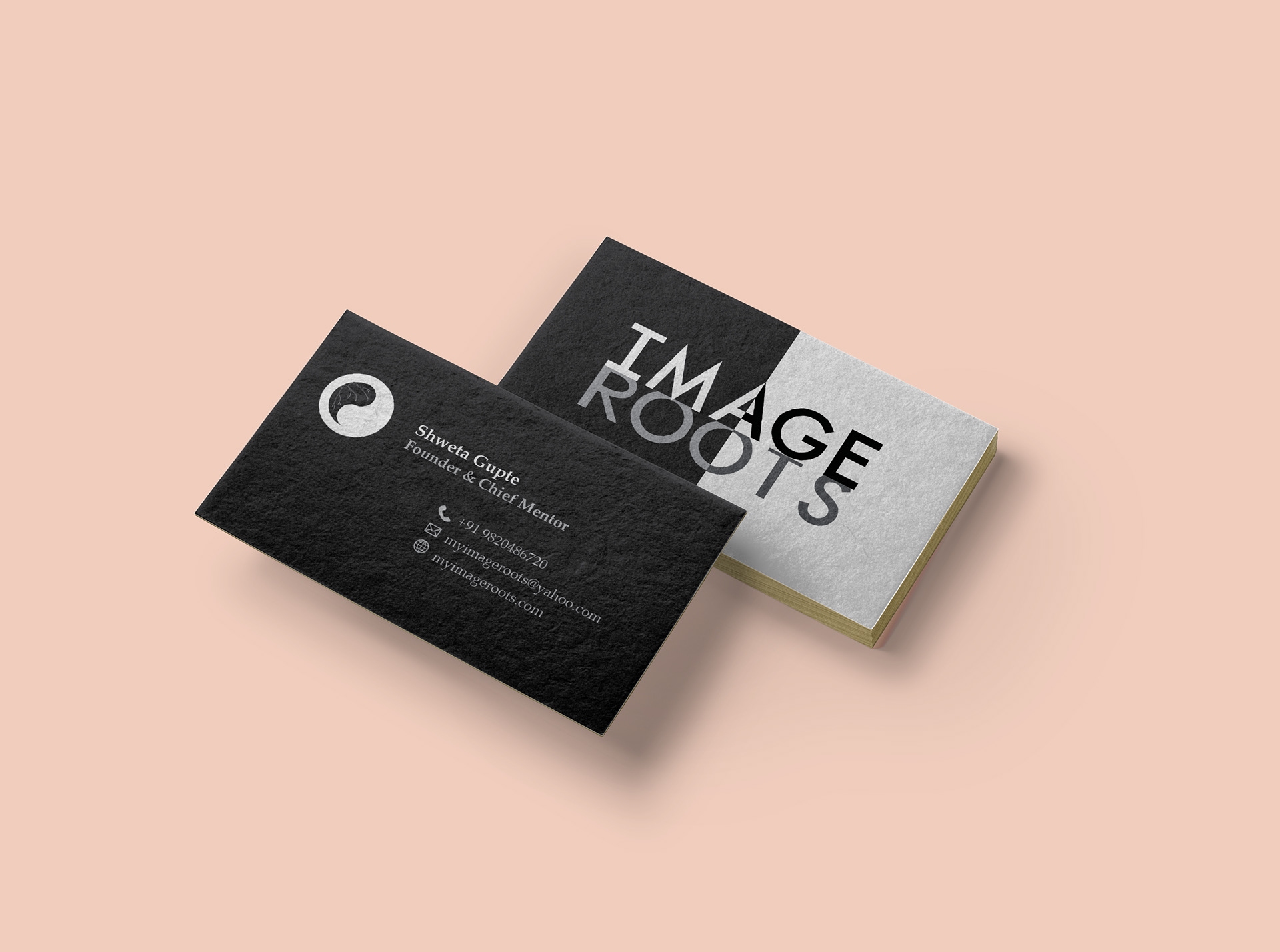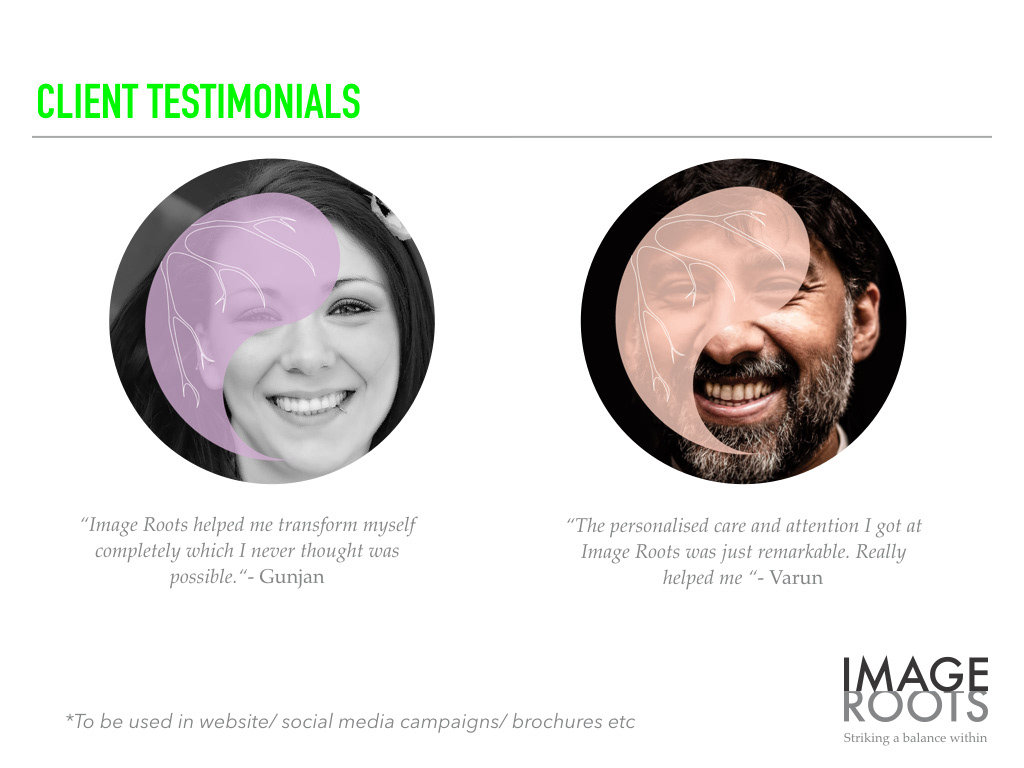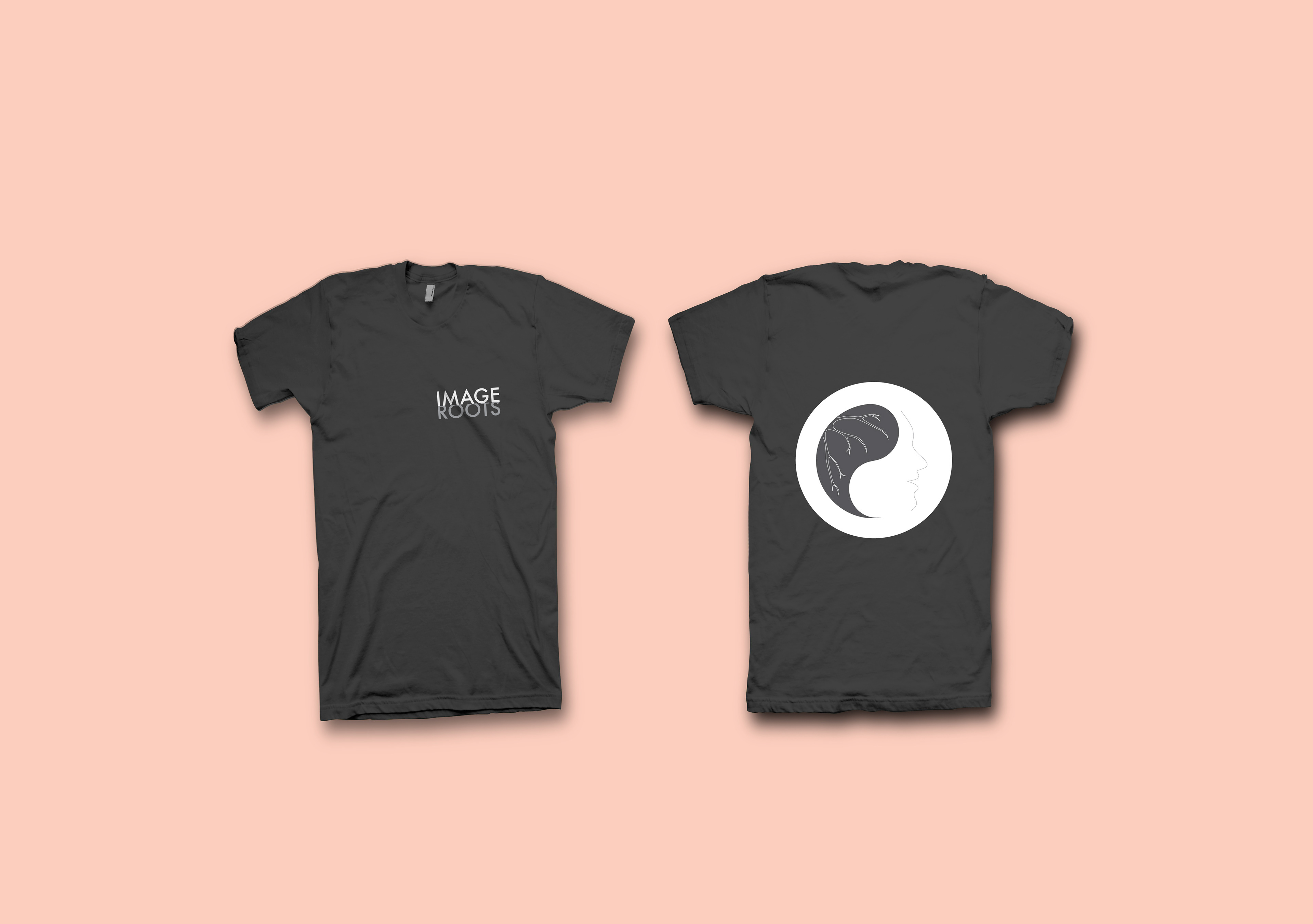 Image Roots is an Image Consulting and Personality Development company based at Mumbai, India.
Design Concept: The logo design is a play on type to demonstrate the Yin Yang concept as the company aims to focus on developing the roots of an individual to bring out the best in him/ her. The brand icon was also developed as a visual interpretation of the same concept.